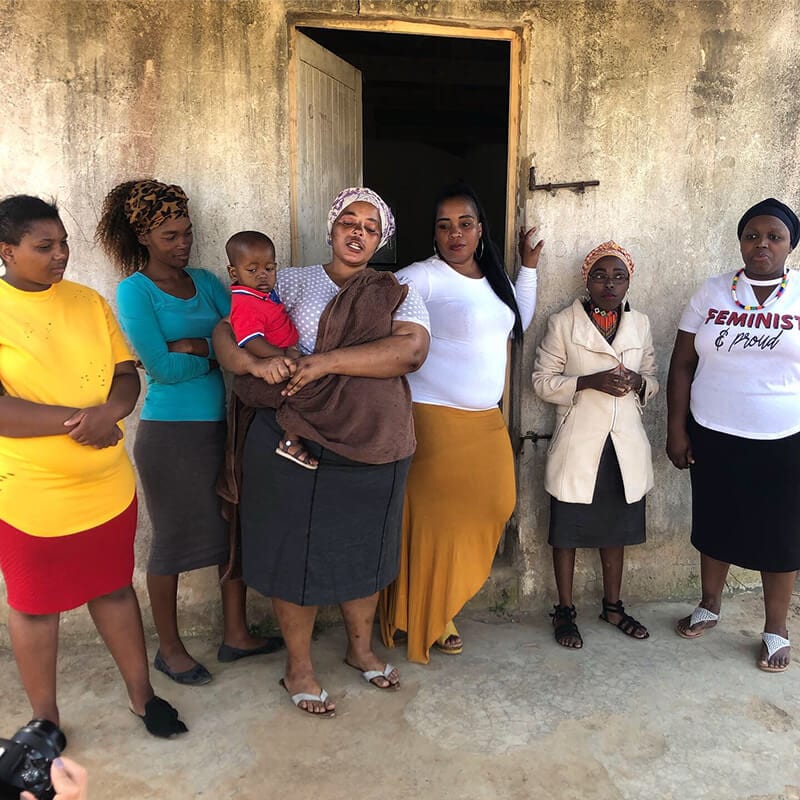 OBAAT is a social programme that supports local African Beaders and their communities by giving them a platform to showcase their handcrafted work. The Beaders and their families live in rural areas of South Africa and fund the populace through their unique art. Become a part of our magical story by purchasing a piece to support the artisans that sustain children and people affected by poverty and AIDS.
The Oriaikhi-Sao Foundation and its leader Nana Sao support this initiative in efforts to keep growing charitable activity for impoverished communities in need. This project is especially important for Nana Sao as he grew up in South Africa and was exposed to this handcrafted tradition produced by the underprivileged. His dream is to show the rest of the world this stunning craft.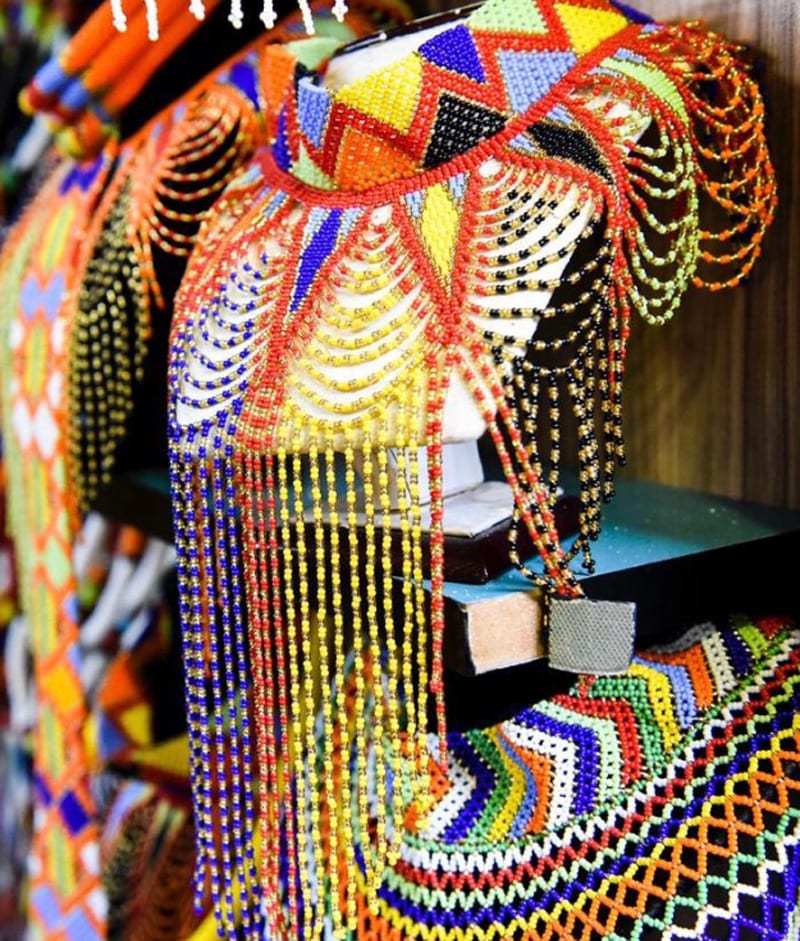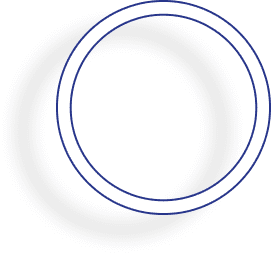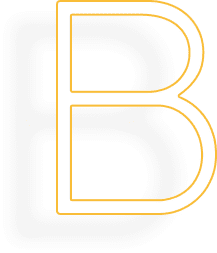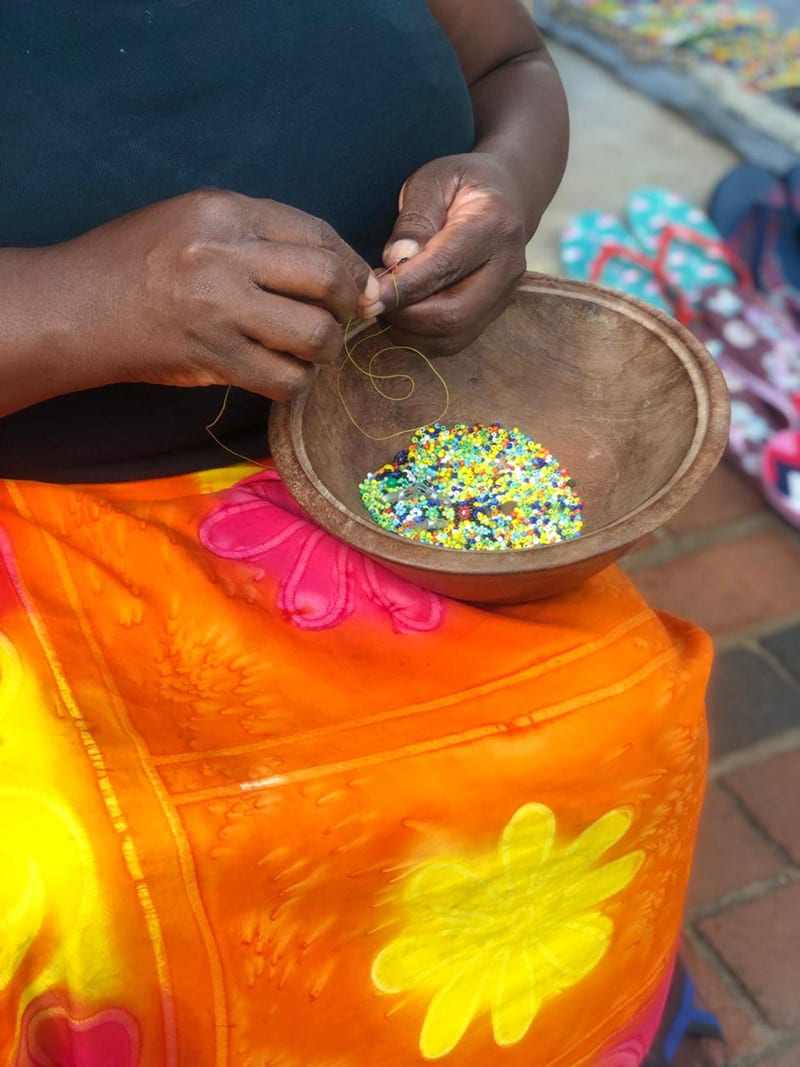 Our mission is to support Beaders so they can create exceptional pieces of wearable art made with true love and extreme care. Our objective is to access platforms to showcase and distribute the craftsmanship of these artisans. We want to have an impact on these communities by building new community centres to provide them a space to practice their craft. Currently these Beaders are working in a run down building with no electricity or bathrooms. Our goal is to build them a centre where students will feel safe in a positive working environment. This is only the beginning of our journey to helping these talented artisans.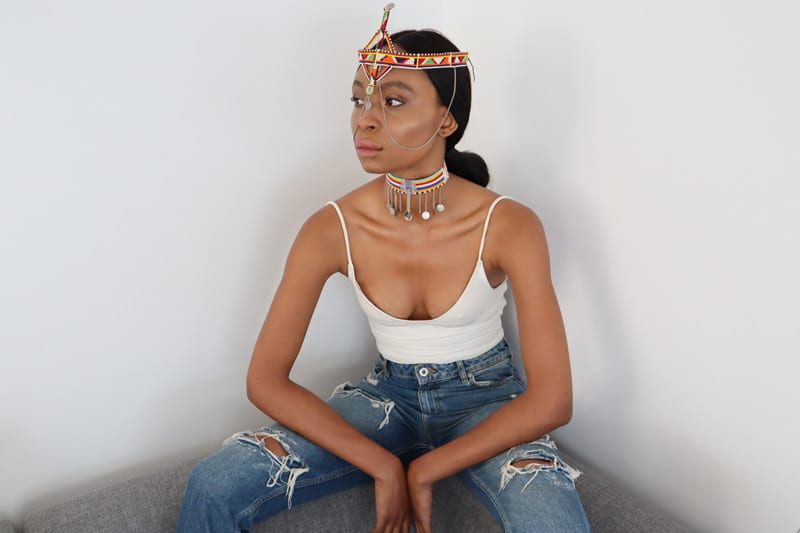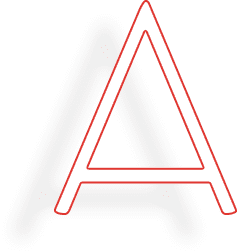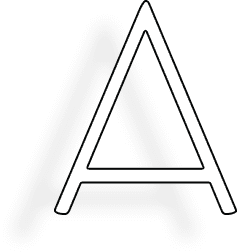 You can help by purchasing one of our precious pieces or by donating directly to our cause via our PayPal account. Your donation will go towards the construction of the community centre we are in the process of building for these artisans. Because of the poor working conditions, our goal is to get this built as soon as possible so the Beaders can continue to produce their handmade magic in a safe workplace.
If you need a Gift Aid form for tax declaration purposes, please download here.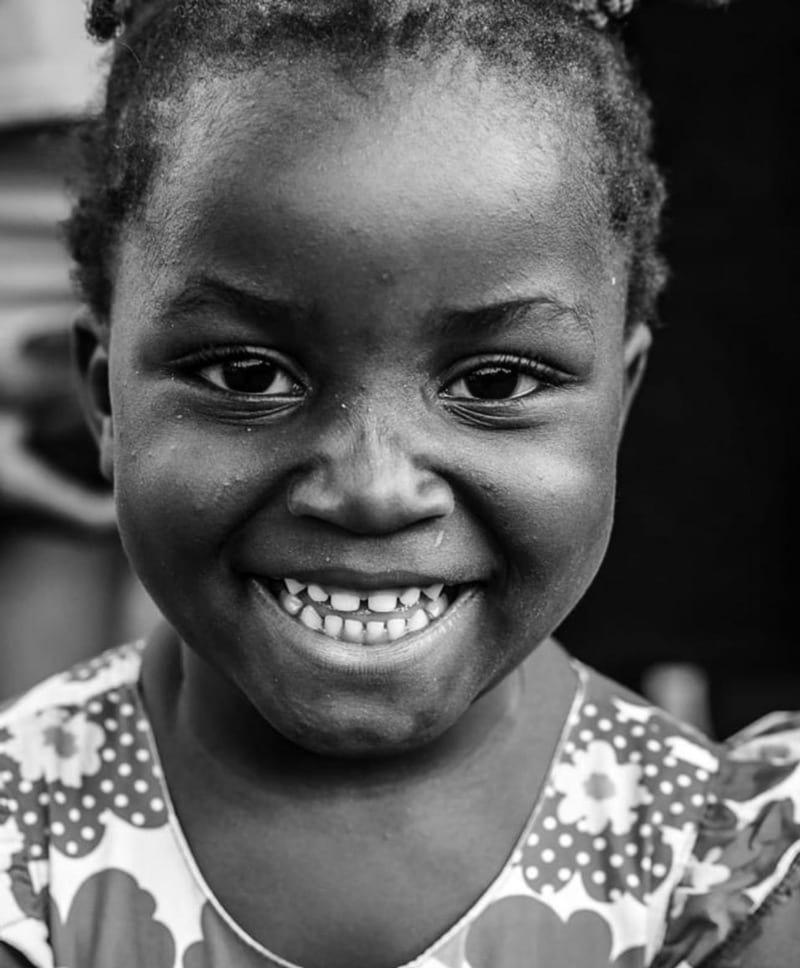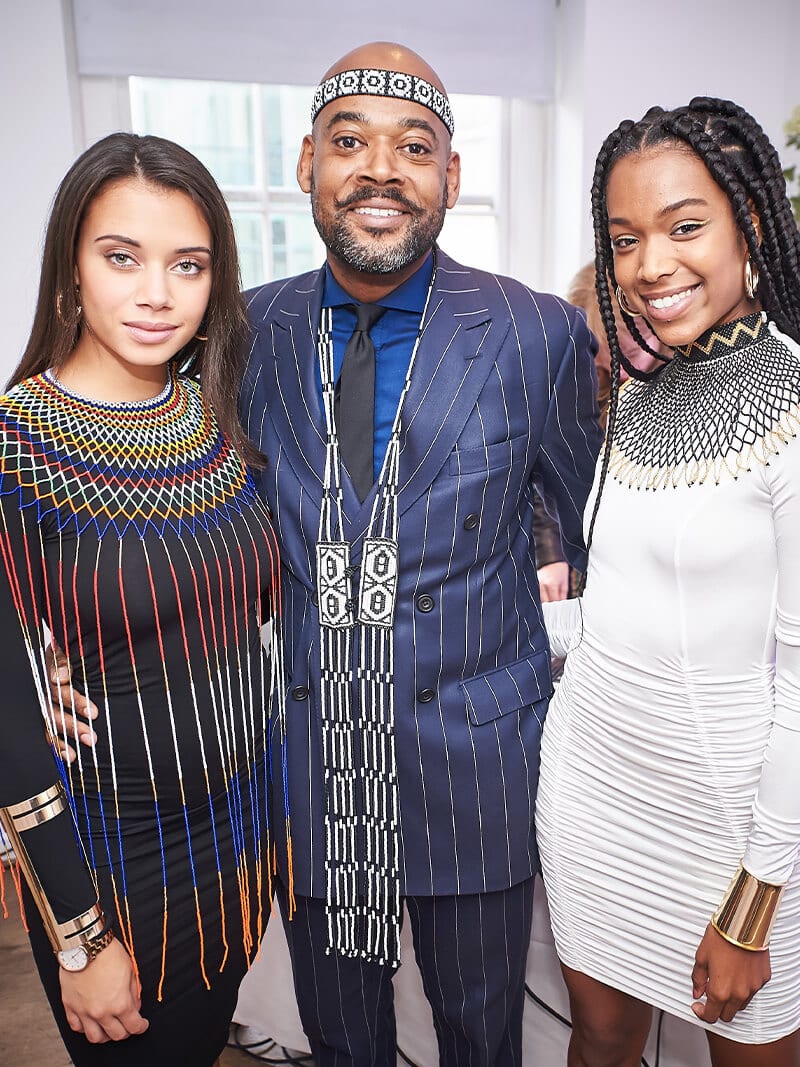 In June we hosted our launch fundraiser event at Saatchi Gallery in London where we brought together a special group of people who were educated on our project. We held a live auction of our 5 signature pieces that was a major success! We raised a substantial amount that helped move our project forward as we were able to invest in production and begin the construction of the community centre.